Thanks to our branch in Brno, we are able to efficiently serve our clients throughout the Czech Republic.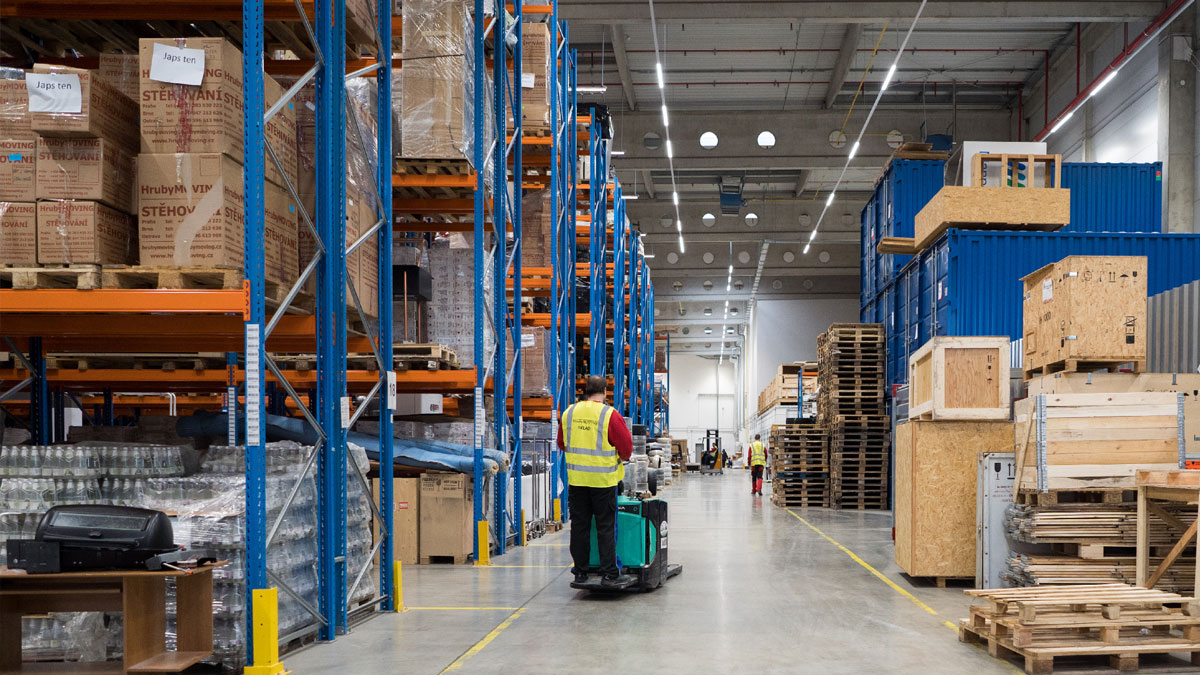 Our clients are increasingly using the possibility of storing their property in our warehouses as part of moving. We own high-quality warehouses with a storage area of more than 7,000 m2, which are equipped with the latest technologies and are fully available to you. Stored items are under 24-hour camera surveillance and thanks to other security features, your property is under maximum protection.
Our special handling team has many years experience in moving safes, machines, technological equipment, laboratory, optical devices or for e.g., backup power supplies. We can therefore say that we work without weight restrictions and the transport of an object of any size and weight is not a problem for us.
The safety of handling and transport is the most important part of the entire moving process within special handling. We place great emphasis on all possible risks of damage to the object being moved and the safety of the workers who carry out the move.
We have prepared a Client Zone for our clients, which contains documents making the planning and implementing of moving easier.