Experience tells us that a moving plan of high quality is the basis for successful implementation
We are convinced that the mix of your ideas and our many years of experience can lead to a smooth and safe course of plan regarding your move. Therefore, arrange a free and completely non-binding meeting with our specialist, who will help you create a realistic moving schedule, calculate the volume of items that are to be moved and design the appropriate number of moving personnel and vehicles so that the moving is efficient and economically meaningful. They will design the required amount of packaging material, choose suitable moving routes, define the possible risks of your moving and find a way to minimise them. It will be simple.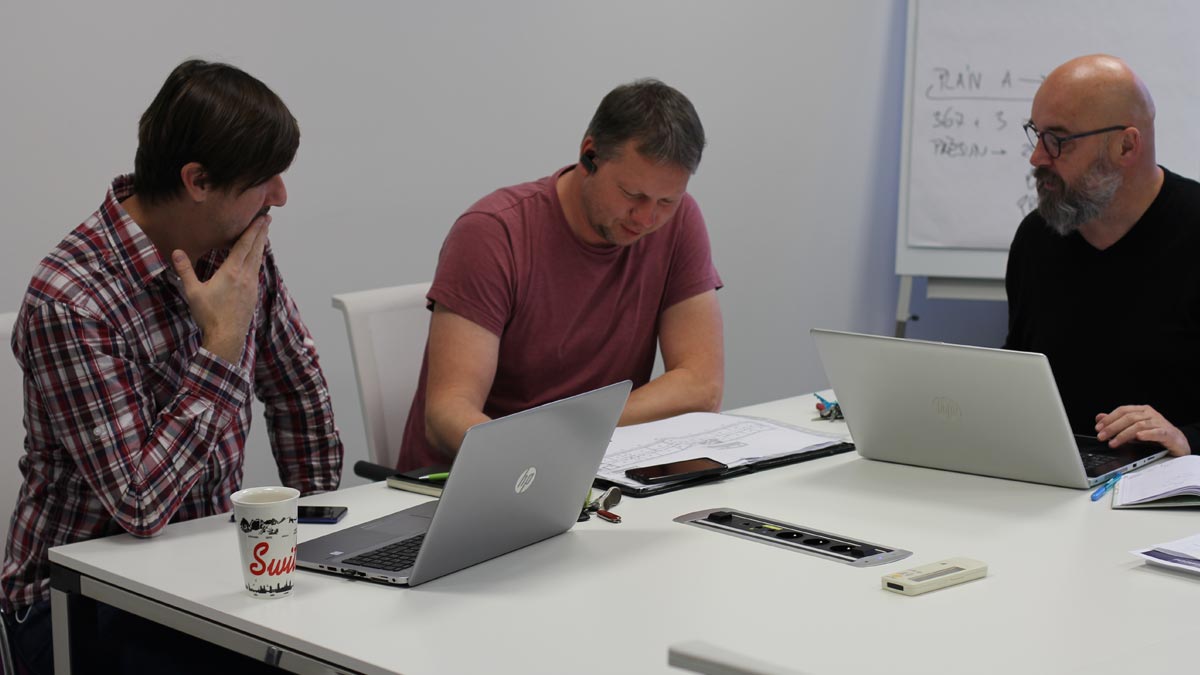 Each completed move has an assigned Order Coordinator, who ensures that the process of the order runs smoothly, and all points of the moving plan are fulfilled. They will be in close contact with you.