Experience tells us that a quality moving plan is the basis for successful implementation.
We will relieve you of worries about the solution of moving your company. We are ready to take over the complete management of your move so that the moving interferes as little as possible with the normal functioning of your company. We can create a precise time schedule of work, logistics solutions, including space planning with an emphasis on the transfer of IT technologies, we can create a moving information system, risk management and much more.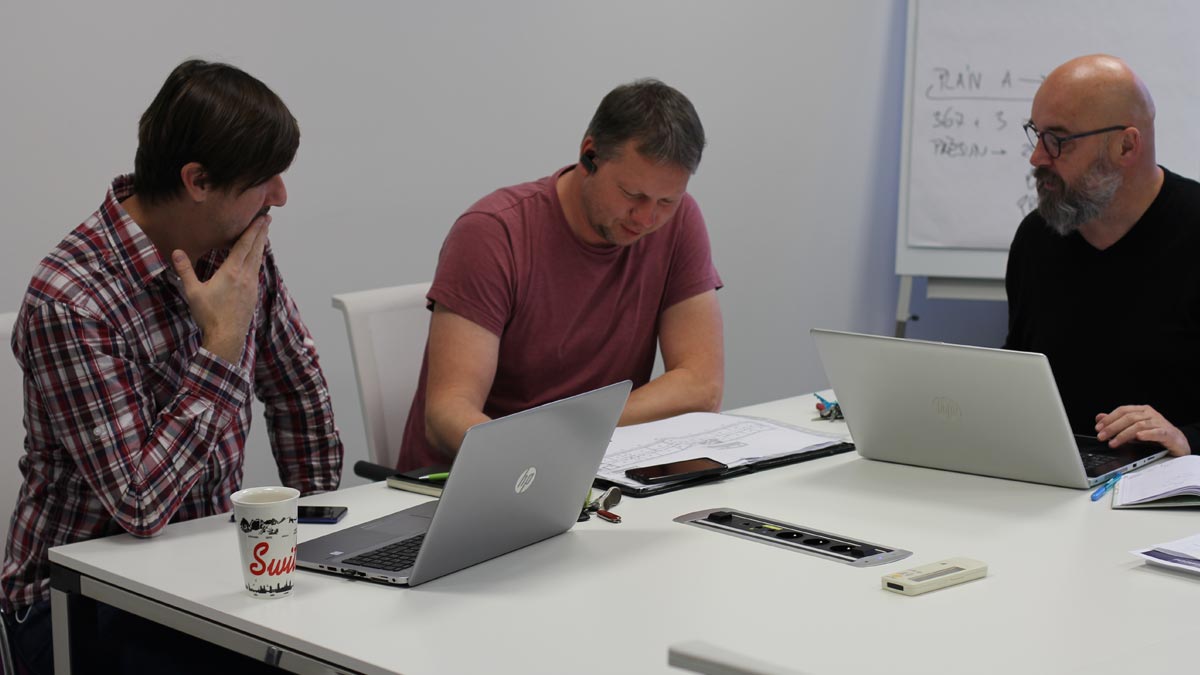 Arrange a free and completely non-binding meeting with our specialist, who will answer all your questions and prepare an offer of our services, including a price calculation.
Each planned out move has an assigned Order Coordinator, who ensures that the process of the order runs smoothly, and all points of the moving plan are fulfilled. They will be in close contact with you.