We offer you a new service called United Movement.  If you are planning to move anywhere in Europe ahead of time and you are not tied to an exact date, we can combine your move with our other client and therefore provide you with a very favourable price. Please do not hesitate to ask us for this service and mark it in the INQUIRY FORM.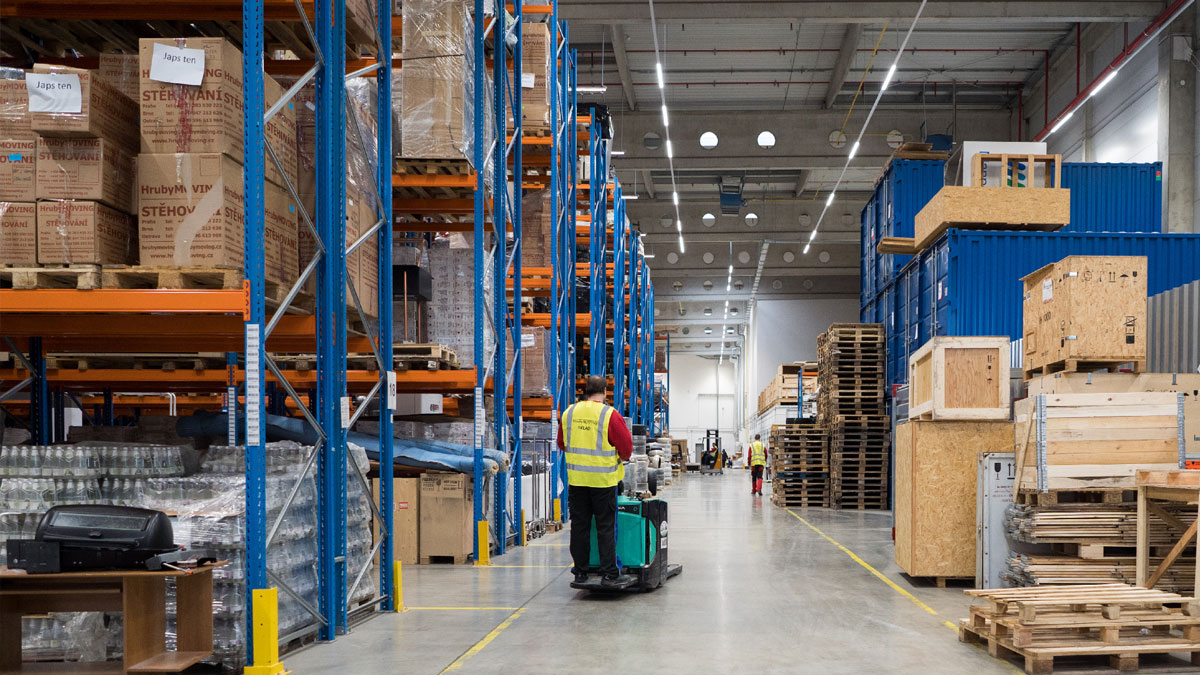 Our clients are increasingly using the possibility of storing their property in our warehouses as part of moving. We own high-quality warehouses with a storage area of more than 7,000 m2, which are equipped with the latest technologies and are fully available to you. Stored items are under 24-hour camera surveillance and thanks to other security features, your property is under maximum protection.
We strive to create as little ecological footprint as possible behind our activities. Our vehicles meet strict emission limits, and we make sure to minimize the number of unnecessary kilometres. We use packaging material from recycled sources and make sure we use it multiple times. We have the Green Company certificate.
We have prepared a Client Zone for our clients, which contains documents making the planning and implementing of moving easier.