HrubyMOVING was founded in 1995 in the garage of a family house. From the beginning, it seemed that we would be one of the usual small moving companies, of which there are dozens in Prague. Then there came a time when we had enough courage and determination to take a risky step that paid off many times over.
We invested into a big advertisement in the Yellow Pages, that was for a huge amount of money at that time, but it was the turning point. Suddenly, we were not able to keep up with the amount of phone calls coming in, we were hiring employees and buying trucks. To take that bold step in a moment of difficult decisions later paid off several times.
Since 1999, we started building a truck transport division. Again, from scratch. From the first truck which transported wood to Scotland and whiskey on the way back, to today's fleet of 70 trucks constantly travelling across Europe.
An important event in the company's history was the opening of its own premises in Kozomín, where we built a truck transport centre, the headquarters of the moving division, modern warehouses, truck servicing and our own fuel station.
We feel that we would like to support the company's hectic growth in the coming years by strengthening all internal processes. We would like to bring young minds into the company and reduce the ecological footprint that remains behind our activities in the long run.
We carry out thousands of orders annually. Below are some of our most significant clients.
We have several important quality management, environmental policy and safety management certificates.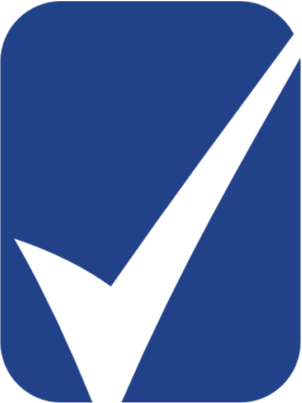 management of quality processes within the company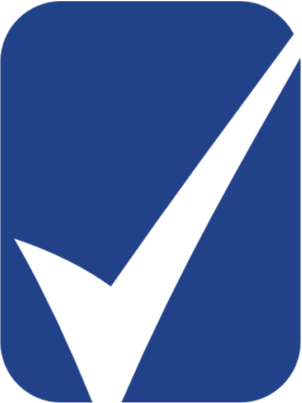 managing the impact of the company's activities on the environment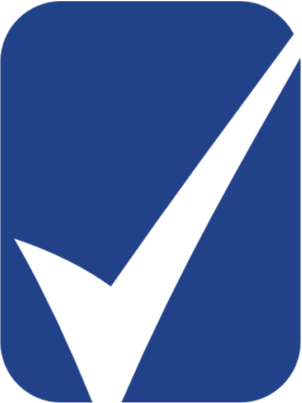 information security system management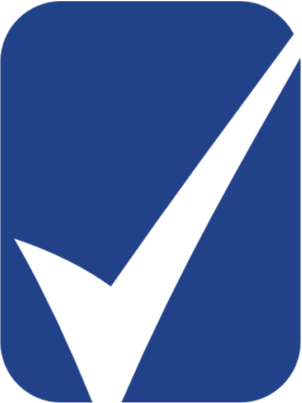 occupational safety and health management
management of electrical waste processes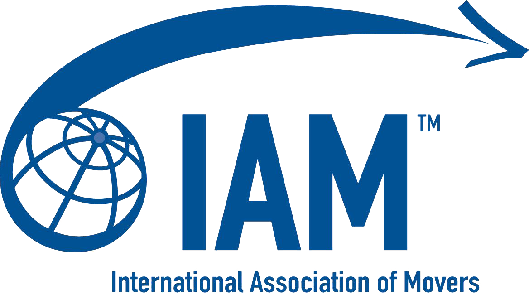 professional association of companies providing international moving
Our company motto is Creative, Friendly, and Strong and we try to make each of us like that through our daily work.
Creative enough to handle all the specifics of your move. Friendly enough for your move to be carried out in a spirit of cooperation and not combat, and to be strong enough in all respects (technically, knowledge-wise, physically, etc.) to carry out any order clearly to your satisfaction.
At our branches in Prague, Brno and Vyškov, we employ more than 200 drivers, moving personnel, warehouse workers, car mechanics and management staff.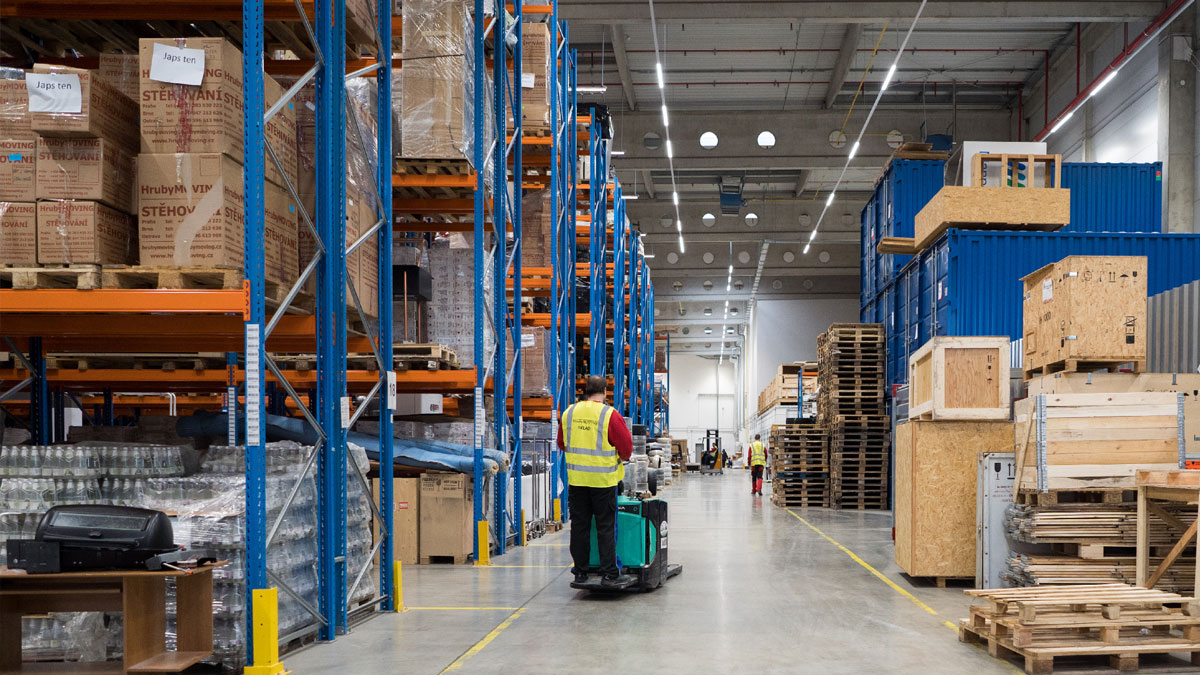 Our warehouses are located in Kozomín near Prague, Brno and Vyškov. This allows us to easily serve clients from all over the country. We own high-quality warehouse space with a storage area of more than 7,000 m2, which are equipped with the latest technologies and are fully available to you.
Stored items are under 24-hour camera surveillance and thanks to other security features, your property is under maximum protection. Warehouse workers are trained to safely and gently handle stored items. It is our clear priority.
For long-term storage, we offer storage in racking systems. We are able to solve short-term storage in an open area. The highest level of security and privacy is provided by storage in closed lockable containers.
We think of all the possible risks associated with your move. Quality insurance that covers any property damage is an important part of a carefree moving process, and our insurance is like that.
We are ready to meet your special requirements.
Transport, packaging and moving work
We are convinced that our company's main advantage is the fact that we have our own division of truck transport and moving. If you need to transport any cargo for storage from anywhere, or pack stored items professionally, there is nothing easier than using our capacities.
We will adapt to your requirements
An important feature of our company is flexibility. You can expect a supportive solution from us regarding your requirements. We like to make possible from impossible.
We strive to create as little ecological footprint as possible in our activities. Our vehicles meet strict emission limits, and we make sure to minimize the number of unnecessary kilometers. We use packaging material from recycled sources and make sure we use it multiple times. We hold the Green Company certificate.
We have prepared a Client Zone for our clients, which contains documents making the planning and implementing of moving easier.
HrubyMOVING TRANSPORT a.s.
Location: U Stavoservisu 527/1, 108 00 Praha 10
Office: Logistický areál HrubyMOVING, Kozomín 501, 277 45 Kozomín 
Company Reg. No.: 28517679   DIČ: CZ28517679