Our company motto is Creative, Friendly, and Strong and we try to make each of us like that through our daily work.
Creative enough to handle all the specifics of your move. Friendly enough for your move to be carried out in a spirit of cooperation and not combat, and to be strong enough in all respects (technically, knowledge-wise, physically, etc.) to carry out any order clearly to your satisfaction.
At our branches in Prague, Brno and Vyškov, we employ more than 200 drivers, moving personnel, warehouse workers, car mechanics and management staff.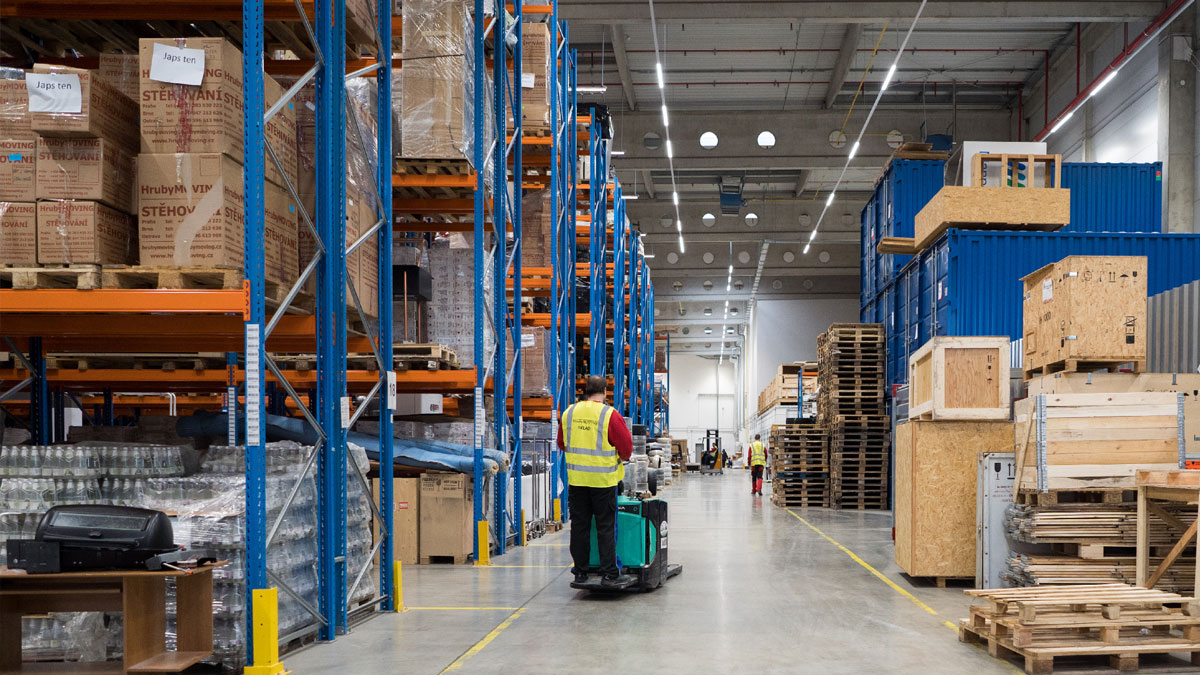 Our warehouses are located in Kozomín near Prague, Brno and Vyškov. This allows us to easily serve clients from all over the country. We own high-quality warehouse space with a storage area of more than 7,000 m2, which are equipped with the latest technologies and are fully available to you.
Stored items are under a 24-hour camera surveillance and thanks to other security features, your property is under maximum protection. Warehouse workers are trained to handle stored items safely and gently. It is our number-one priority.
For long-term storage, we offer storage in racking systems. We are able to solve short-term storage in an open area. The highest level of security and privacy is provided by storage in closed lockable containers.
We think of all the possible risks associated with your move. High quality insurance that covers any property damage is an important part of the moving process, and our insurance is exactly like that.
We are ready to meet your special requirements.